"I can't cook" is a phrase I regularly hear, and my answer is always the same; "if you can follow instructions, you can cook". That being said, a little something special is required to transform a simple recipe into a spectacular dining experience enriched with flair and flavour.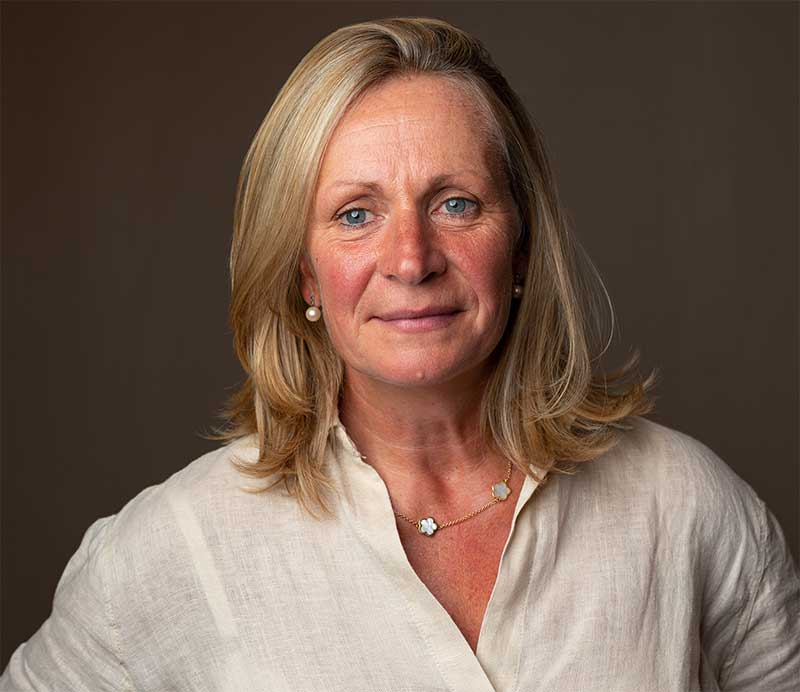 From the moment I stepped foot in my mother's kitchen as her sous chef, I knew immersing myself in the hustle and bustle of the hospitality industry was my destiny. I've travelled from the hills of Scotland down to the busy streets of London to master the art of wine pairing with food. I've left footprints in the sand in sunny Cornwall while perfecting crispy Cornish pasties that make your mouth water. I've brought the finest, most succulent venison and pheasant Aberdeenshire has to offer to plates of people all over the country without them having to lift a finger.
"The Home Menu is about so much more than the final dish presented to your guests; it's my mission to ensure you enjoy a unique and personalised fine-dining experience that cooks up memories that last far beyond the final mouthful."
For me, the most important part of creating a personalised menu is how it makes my customers feel. Fine dining should warm your soul, excite your senses and make you feel right at home, all at the same time. So often, the success of your event is dictated by how well the meal is received; I put my heart and soul into every ingredient to ensure each dish sets the tone for an unforgettable evening.
I am a designer, an innovator, an event planner, an award winner, and a master of my craft. But above all, I am a cook.